New Look, Same Noni!
Don't worry — we didn't make any changes to the product formulation that you know and love!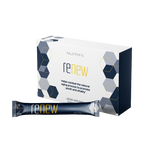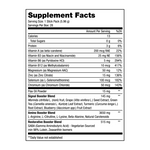 Control your body's aging process with Nutrifii™ Renew, a patent-pending, age-fighting supplement that helps trigger your body's natural growth hormone production and...
Learn more
Original Tahitian Noni Juice
RICH IN ANTIOXIDANTS - POWERFUL ADAPTOGEN - FILLED WITH PHYTONUTRIENTS
Boost with Juice
The world needs a boost, and we've got the Juice. Tahitian Noni Juice is clinically proven to boost immune system activity by 30%.