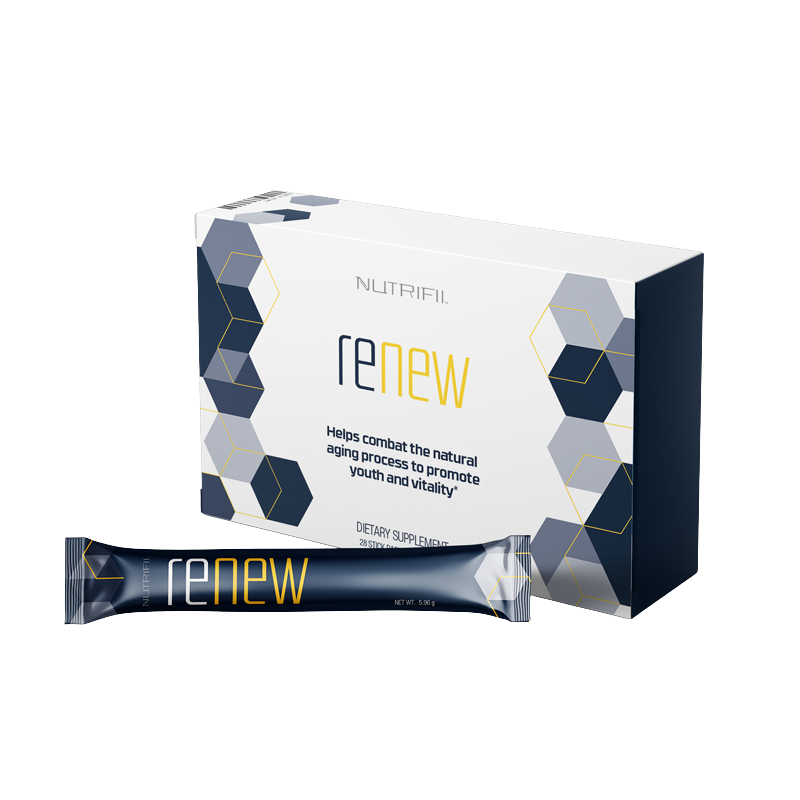 DO YOU NEED...
BETTER SLEEP?
MORE ENERGY?
WEIGHT LOSS?
INCREASED LIBIDO?
TURN BACK THE CLOCK WITH NONI BERRY AND HGH
Renew Your Health
Remember when you felt younger?
youthful at any age
No matter our age, we want:
Agility + Mobility
More Energy
Love for Life
Restful sleep
A Healthy Metabolism
Lustrous Skin
Less than peak performance
But even with a healthy lifestyle, we still notice the effects of getting older, like:
Frequent Aches + Pains
Lower Energy Levels
Lower Libido
Trouble Sleeping
Weight Gain
Duller Skin
renew is a patent-pending, scientifically tested formula that triggers your body's natural growth hormone production, to help naturally slow the cellular aging process, helping you look and feel younger.
HGH WHole-Body benefits
HGH is a naturally ocurring hormone that's critical to managing your body's agring process.
unlock your bodies natural hgh.
Natural. Safe. Effective. fast.
get back to a more youthful you
Reviews
RESULTS YOU CAN FEEL
"I'VE BEEN TAKING RENEW FOR THREE MONTHS. IT'S THE FIRST TIME IN OVER A DECADE I WAKE UP RESTED WITHOUT MORNING ACHES AND HAVE THE ENERGY TO WORK OUT." -MARK
RENEW YOUR YOUTH
"WHEN I TAKE RENEW I SLEEP BETTER. I WAKE UP REFRESHED AND I DON'T FEEL EXHAUSTED. AND FOR THE FIRST TIME IN OVER A DECADE, I'M DREAMING AGAIN! I WANT TO TAKE NENEW EVERY DAY, FOREVER." - GREG
STOP THE DECLINE
"No other product on the market simultaneously address the multiple plathways by which human growth hormone (HGH) declines in the body." - DR. RAY STRAND
YOUTHFUL SKIN
After one month, I've noticed how my skin appears smoother, more youthful and those forehead lines are less severe. My skin looks more youthful, glowing, and smooth. -BARBARA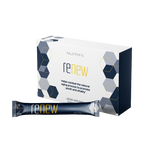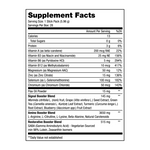 Control your body's aging process with Nutrifii™ Renew, a patent-pending, age-fighting supplement that helps trigger your body's natural growth hormone production and...
Learn more
BETTER BRAIN FUNCTION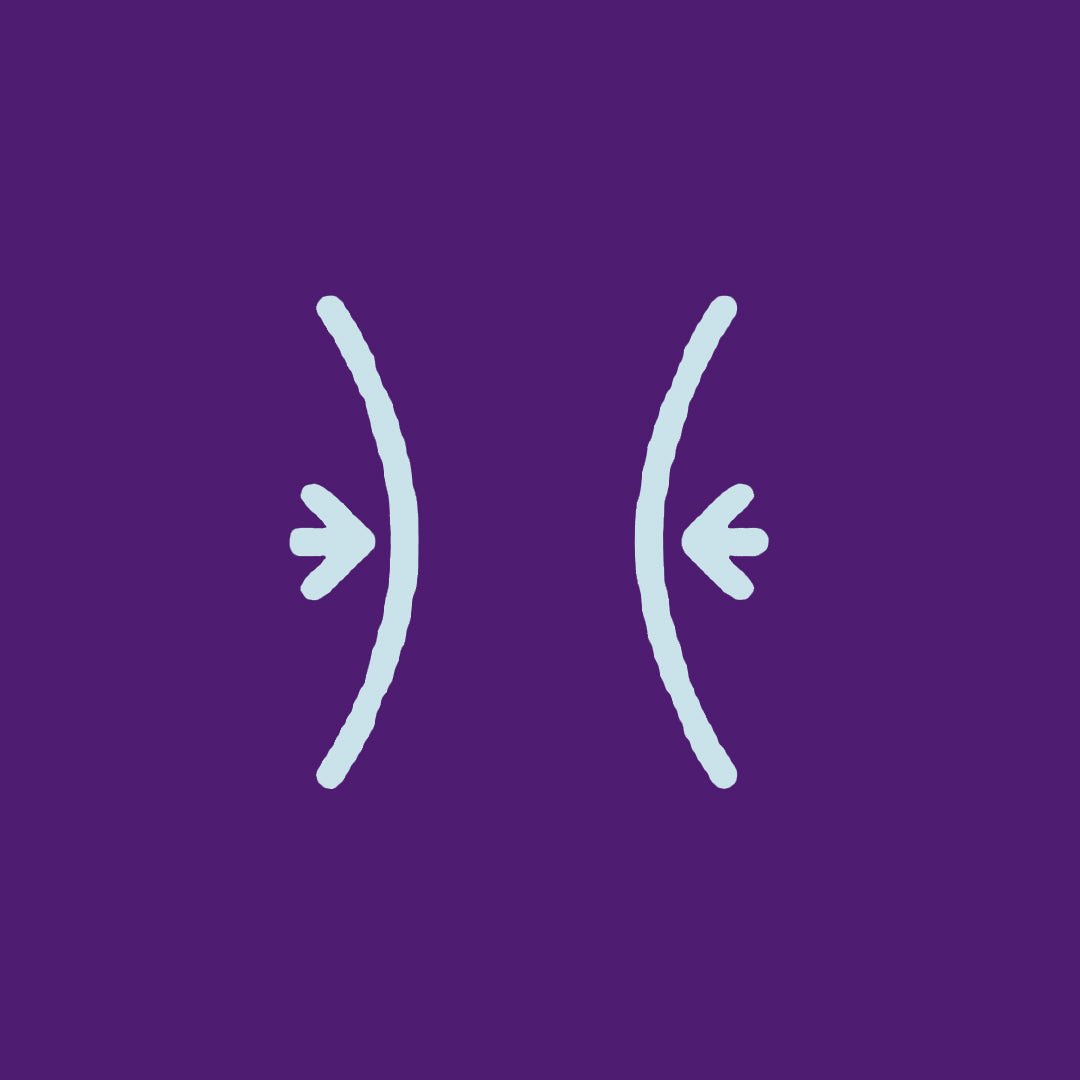 Better Brain Function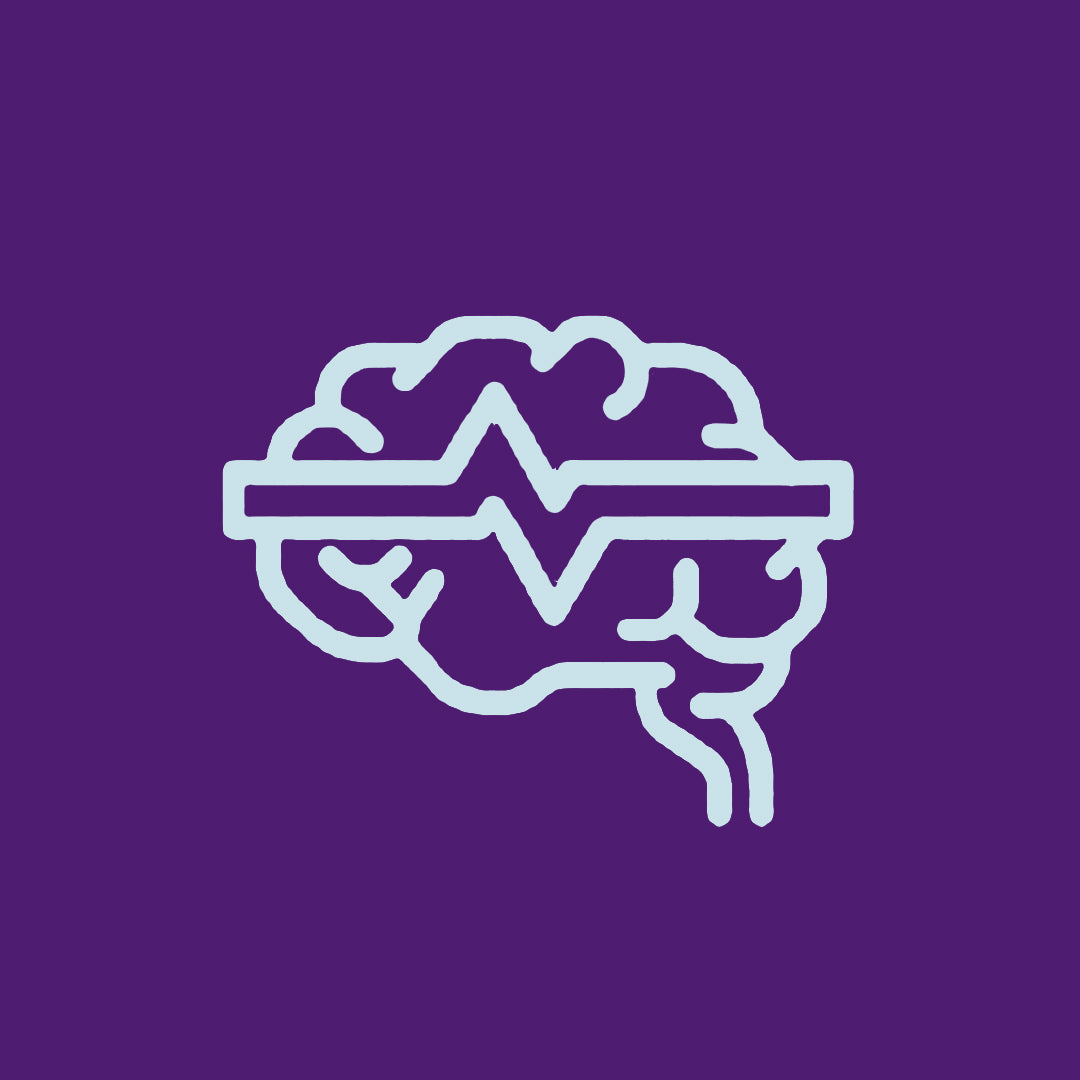 Better Sleep
IMPROVE SKIN ELASTICITY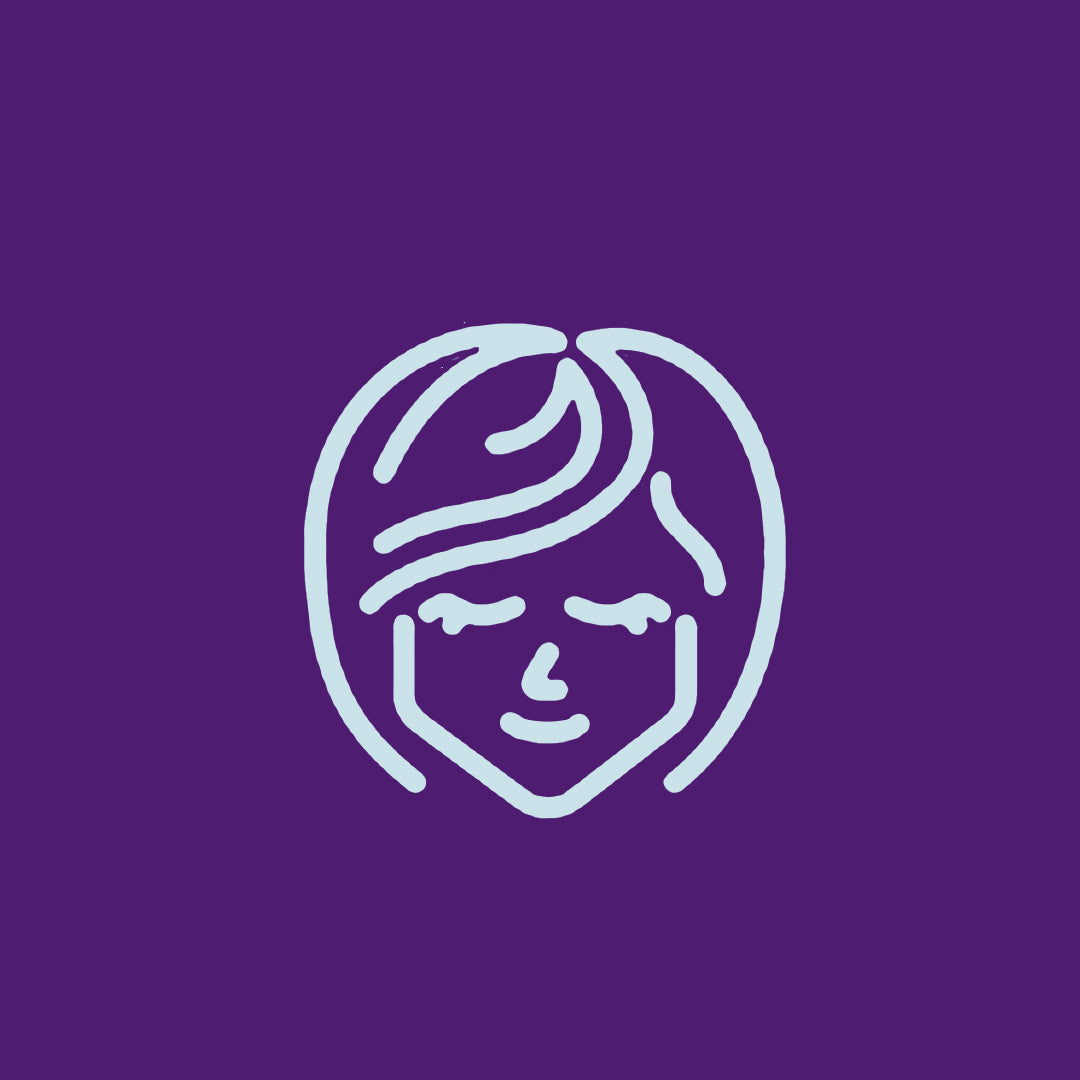 ENHANCE LIBIDO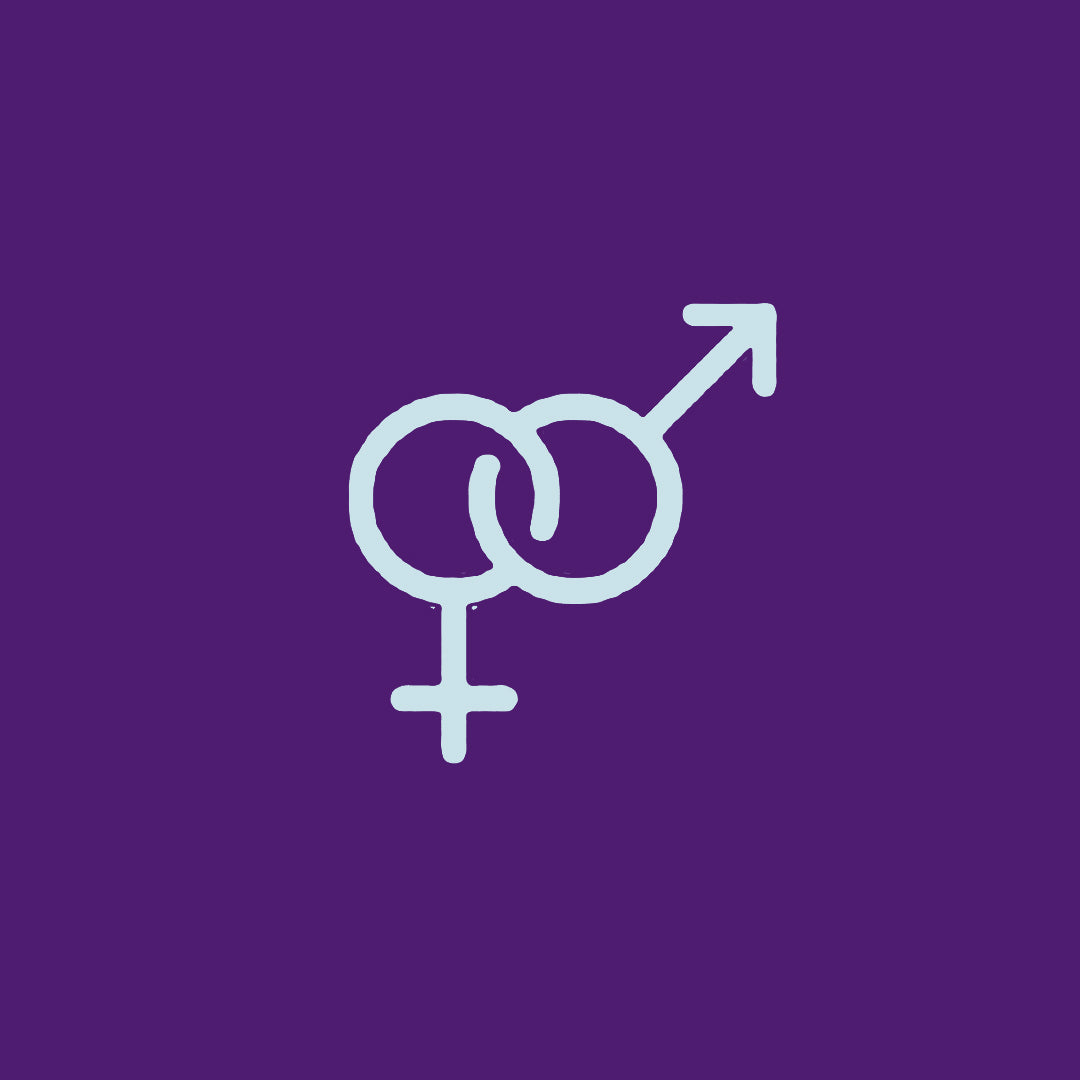 SUPPORT IMMUNE FUNCTION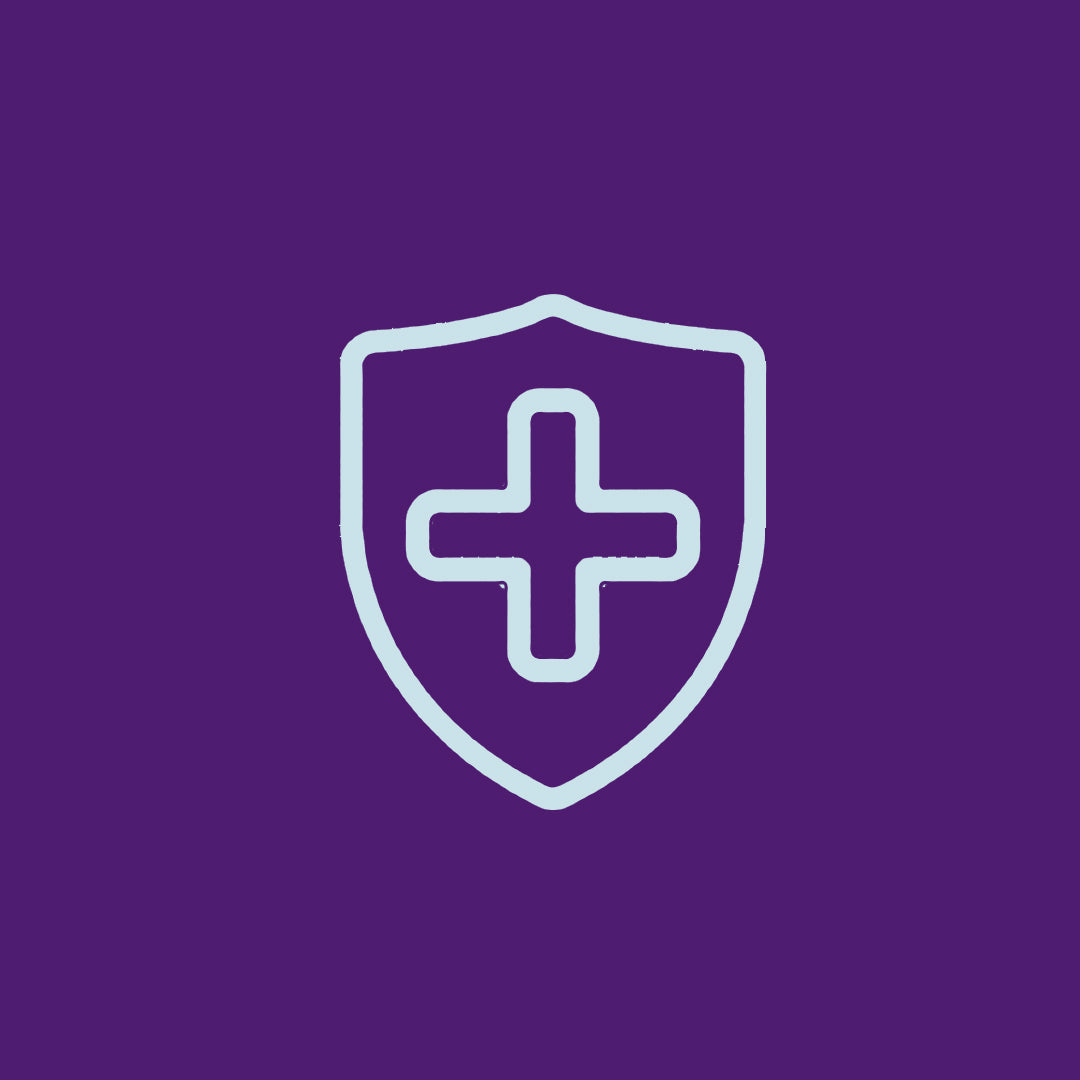 IMPROVE HEART HEALTH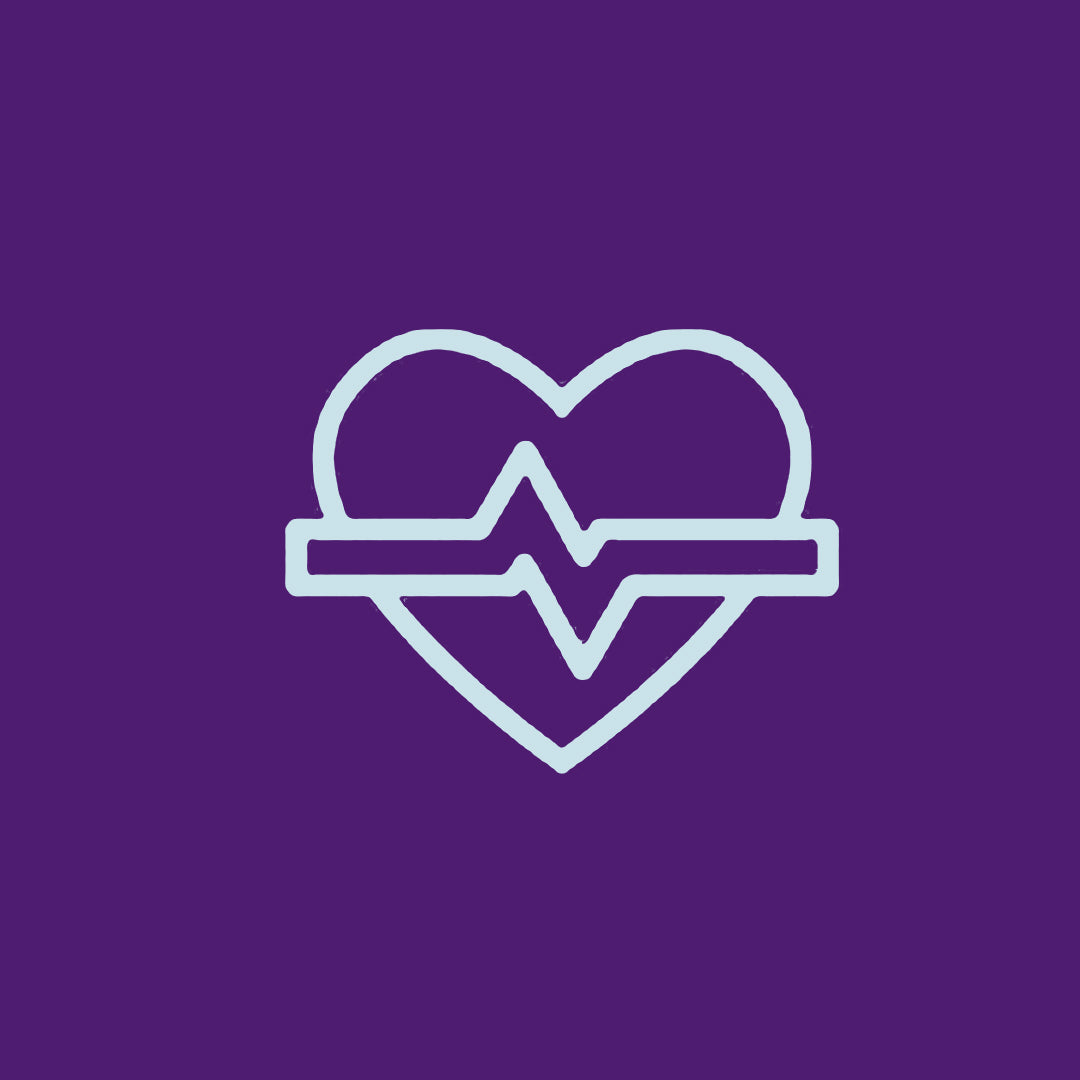 INCREASE BONE DENSITY